The Warrior Mom Blog
You have done nothing wrong!
-
In the Bible there is a story of a blind young man that was blind from birth. One day, while he was sitting in the village market, begging for his living, the priests of the time used him as an object lesson as they passed by. They asked the question of why the boy was […]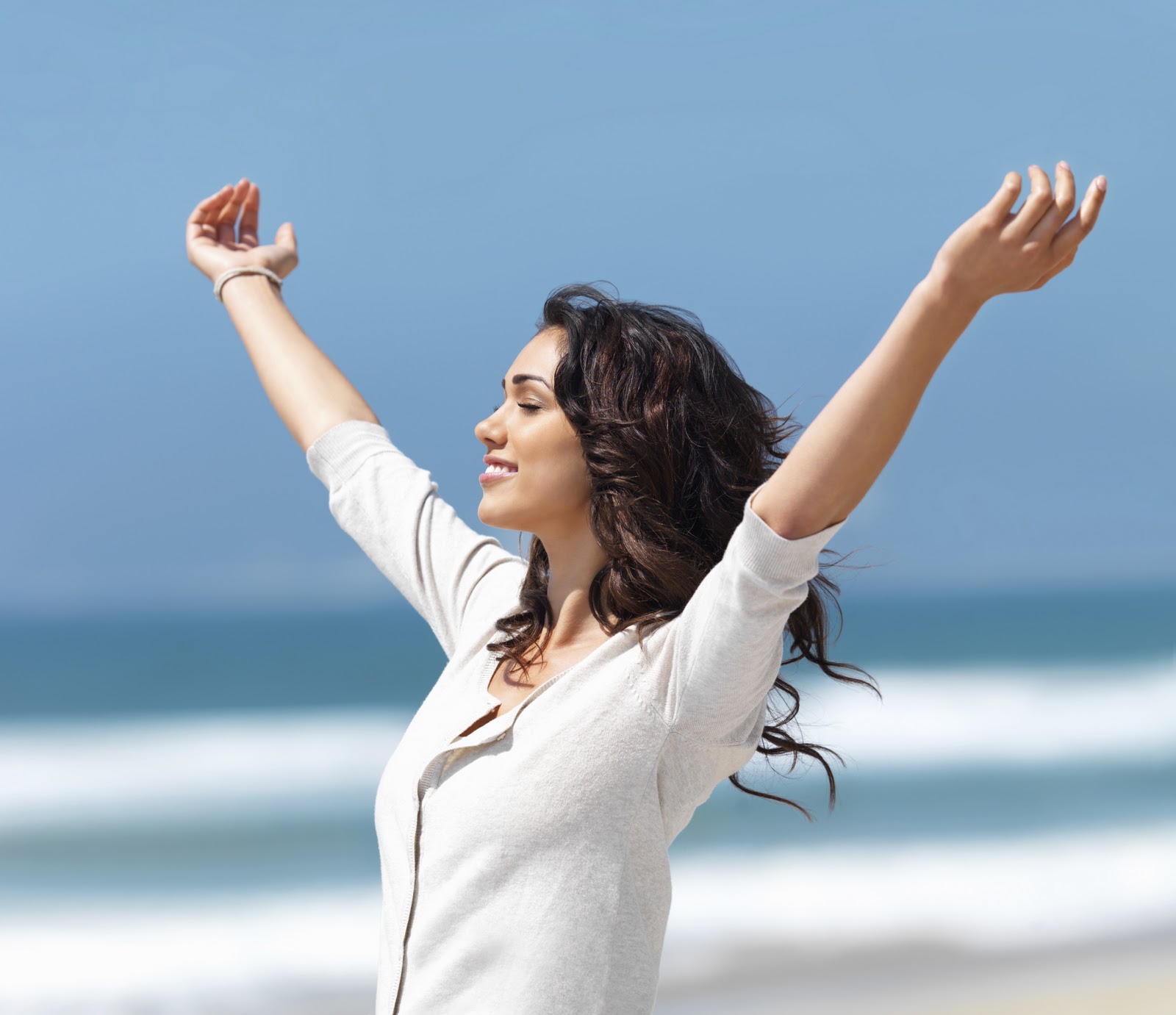 Don't Miss These End-of-Year Opportunities
We have some great programs designed to help complex kids and their families, like medical grants and retreat scholarships for warrior moms. Check out our project descriptions to see where you would like to donate to provide some hope and healing to a special child.
A Warrior Mom Christmas Special!
No, we will not have warrior moms singing and skating during a one-hour TV special, but you will probably want to dance when you hear this. Until January 31st, we are offering special advance tickets for the 2015 Warrior Moms' Pajama Party in Clarkston, MI. If you missed the party last May, now is your chance to join in the fun. Your ticket includes overnight accommodations, three meals, and a free T-shirt! Get your ticket information here.
Moms - don't miss out!
We have some fabulous information coming up - just for you! Make sure you get our advanced alerts regarding medical grants, webinars, the latest in treatements and therapies, interviews, and more. You don't miss out on discounts, advanced event registration, and everything else we are bring your way.  Provide us with your e-mail address so we can keep you up to date with the latest we have to offer you.
Complex Solutions
Healing Complex Kids goal is to help you do more than recover your child from their primary diagnosis - we want you to see them thrive at school and in your family relationships. This links will provide you with information to help you along this journey.
Complex Supports
Raising a complex child can be challenging in many ways, including financially. According to several studies, treatments and supports for a complex child can exceed $60,000 each year. Included here are some resources to help you offset some of those expenses.
Complex Events
Looking for a workshop to help you understand your OCD child? Looking for something to help your ADHD child burn off some energy? Included here are links to area events designed specifically for complex children.